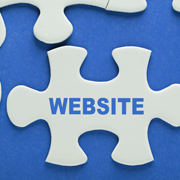 Websites
Looking for something more than Facebook and Pinterest ideas? The following sites offer strong curriculum themes, activities, and printables to inspire and build-upon and you don't have to be a member!
2care2teach4kids
This resource delineates teaching and childcare components for preschoolers. However, please explore both as many early childhood educators do pieces from both areas.
---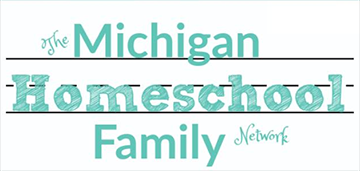 Activity Idea Place
"This theme-based resource that began as an Early Childhood Education project called The File Box contains over 200 lesson plan themes for toddler through kindergarten."
---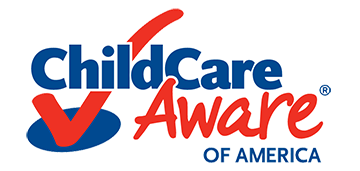 Childcare Aware
"Finding child care can be difficult. We give you the tools you need to find a child care provider that gives you peace of mind while you're away from your child"
---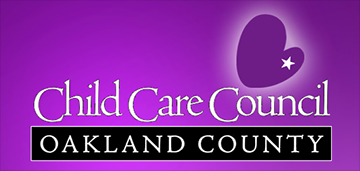 Childcare Council Oakland County Michigan
"Quality child care can make a big difference in the future of our children, our county, our state and our country. A good place to begin your search for answers to your child care questions is a trusted local resource. The Oakland County Child Care Council provides resources and referral information for families."
---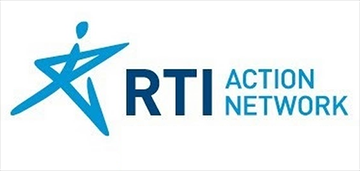 Engaging Families
"Collaborative problem-solving will require that parents, educators, specialists, and administrators work together to determine appropriate resources and supports as well as specific information-sharing practices that facilitate parental engagement."
---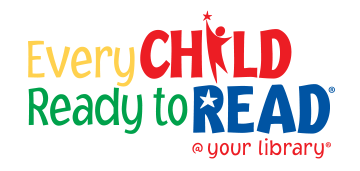 Every Child Ready to Read
"Every Child Ready to Read® @ your library® (ECRR) is a parent education initiative. It stresses early literacy begins with the primary adults in a child's life. The updated and expanded 2nd edition of Every Child Ready To Read incorporates simple practices, based on research, to help parents and other caregivers develop early literacy skills in children from birth to age five."
---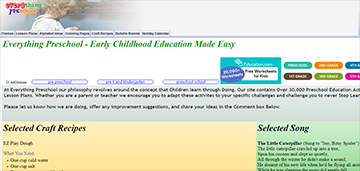 Everything Preschool
"This site contains over 30,000 preschool education activities separated into over 100 themes, 26 alphabet areas, and lesson plans."
---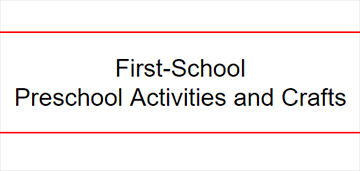 First-School
These preschool lesson plans, printables, events, and resources are easily adaptable to children ages 2-6 years.
---
Great Start Collaborative-Oakland County
Great Start Collaborative works closely with early childhood facilities to create environments for all Oakland County students and families to succeed.
---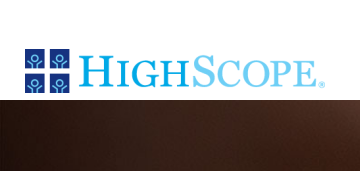 High Scope and Pre-K Standard Alignment
Michigan's Quality Program Standards for Preschool and Prekindergarten Programs from the Early Childhood Standards of Quality for Prekindergarten (ECSQ-PK) and HighScope's Preschool Program Quality Assessment (PQA).
---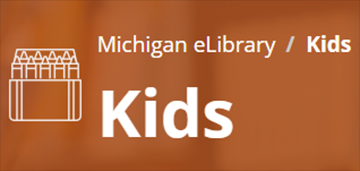 MeL Kids
The Michigan eLibrary offers Storytimes and Games and Activities that are engaging and educational. MeL Kids and its databases offer strong curriculum support and will assist in implementing technology in a developmentally appropriate manner.
---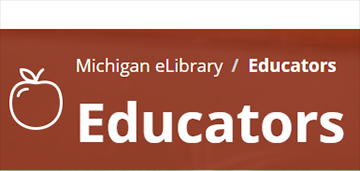 MeL Educators
The Michigan eLibrary has great information to assist and inform educators.
---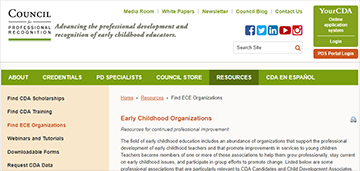 Member Associations
"Advancing the professional development and recognition of early childhood educators"
---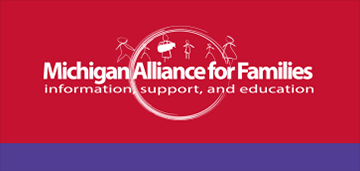 Michigan Alliance for Families
"Michigan Alliance for Families provides information, support, and education for families who have children (birth through 26 years of age) who receive (or may be eligible to receive) special education services. This website can help you with finding information on special education issues as well as disability specific information."
---
Nuttin' But Preschool
This site states they have "printables galore!" They are correct. Themes, lesson plans, finger plays, and songs are just to name a few.
---
Preschool Plan It
There are 6 main sections and they are: Lesson Plans, The Classroom, The Preschoolers, Families, Teacher specific information, and Director/Administrator information.
---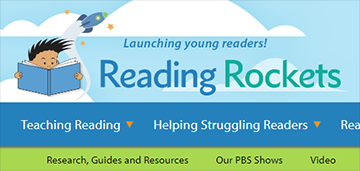 Reading Rockets: For Teachers
"Reading Rockets is a national multimedia literacy initiative offering information and resources on how young kids learn to read, why so many struggle, and how caring adults can help." This section of Reading Rockets covers a multitude of topics for teachers from classroom strategies to literacy in STEM.
---
Additional Websites:
Early Childhood Teacher Information (Sensory, interactive, hands on learning ideas)
Early Childhood Resources for Teachers (Creative sites to collaborate, share and obtain ideas for your early childhood classroom)
Michigan Early Childhood Teacher Information (Curriculum, Oakland County ISD, State of Michigan Early Childhood Information)